Chunwa livestock mosquito coil
Product introduction
1. Features: result in short time, made up of high-grace raw material, powerful effect against mosquito but no harmful.
2. Packing: 2 x 25 coils/box, 1 tray, 2 stands.
3. Fragrance: sandalwood, pediment.
4. OEM services are aslo acceptable.
5. Active ingredient: Meperfluthrin 0.05%.

Directions for use
1. Separate the two coils delicately, do not force they might break.
2. Fix the lighted coil on the tray and put it at ventilated place.
3. After a few seconds, an insecticidal somke will spread out.
Precaution
1. Keep out of touch of children.
2. Wash hands after touching coil.
3. Store in dry place.
4. Keep away from foodstuff and inflammable materials.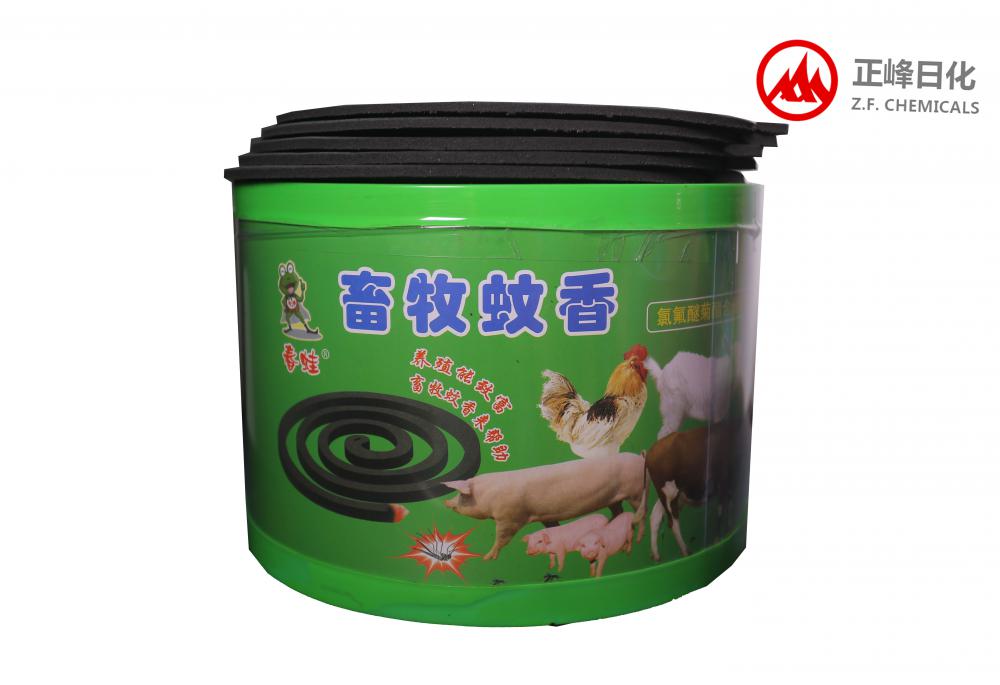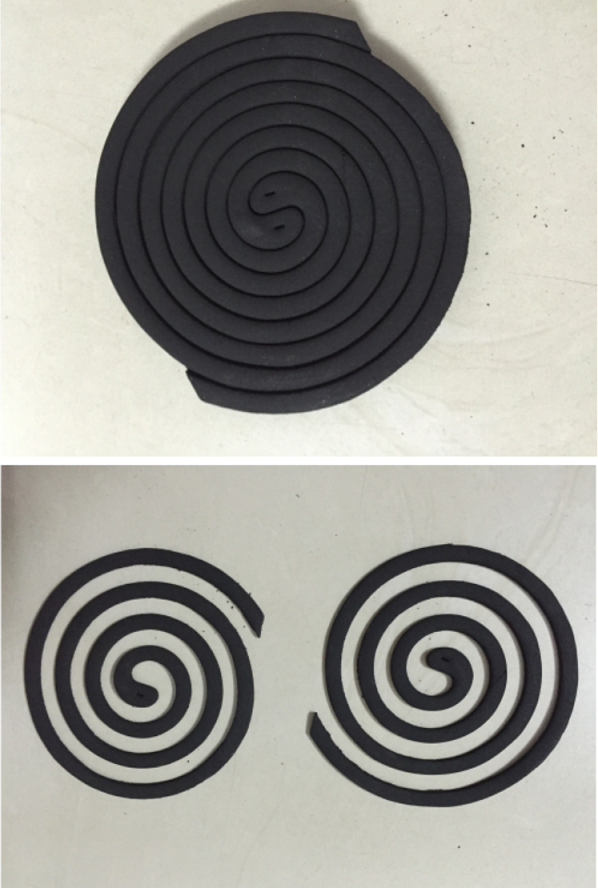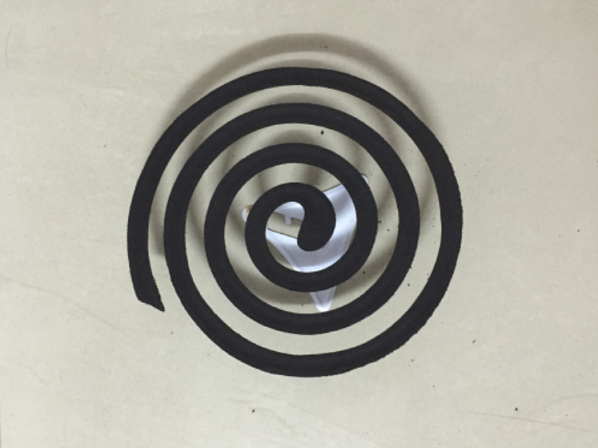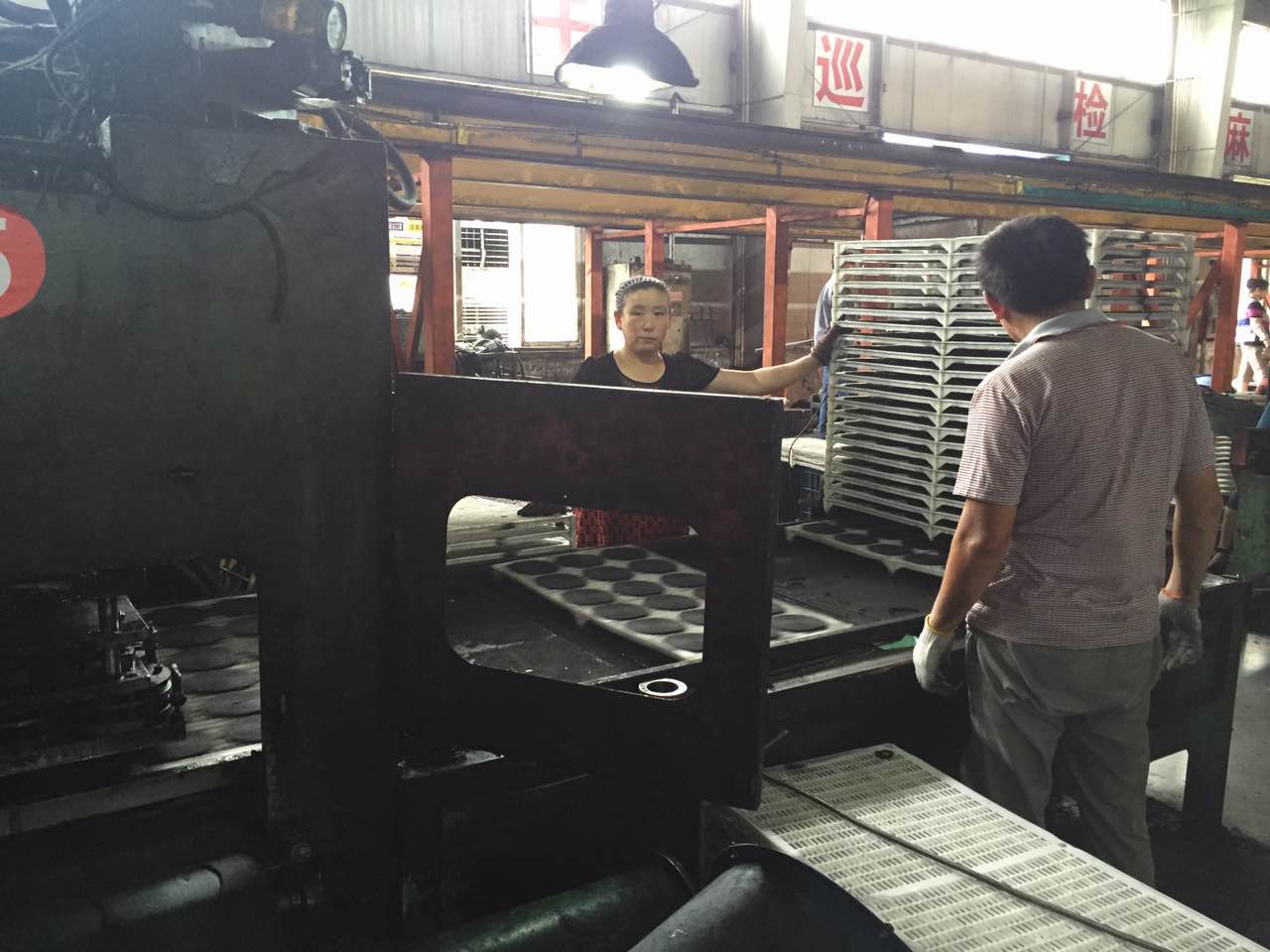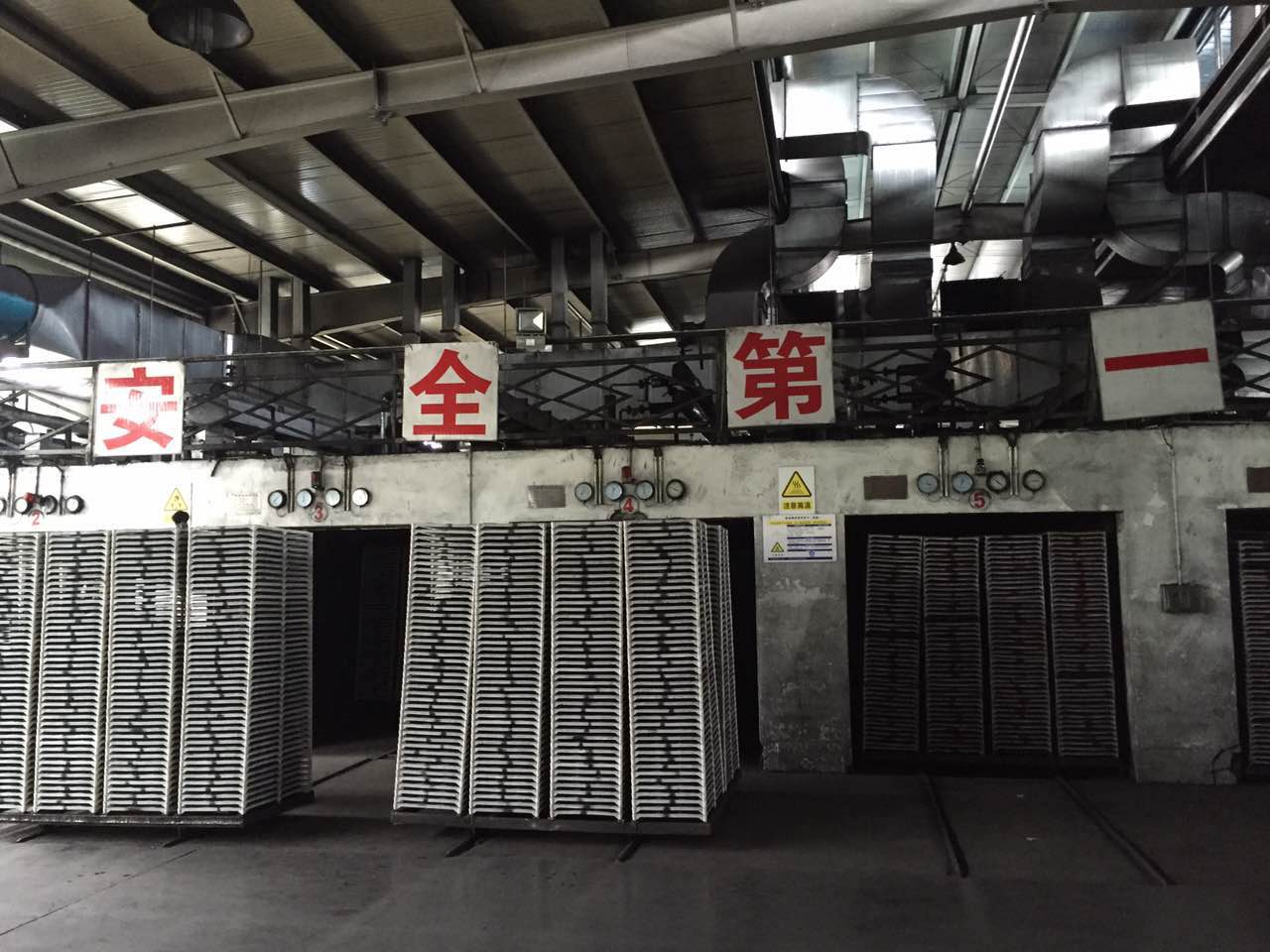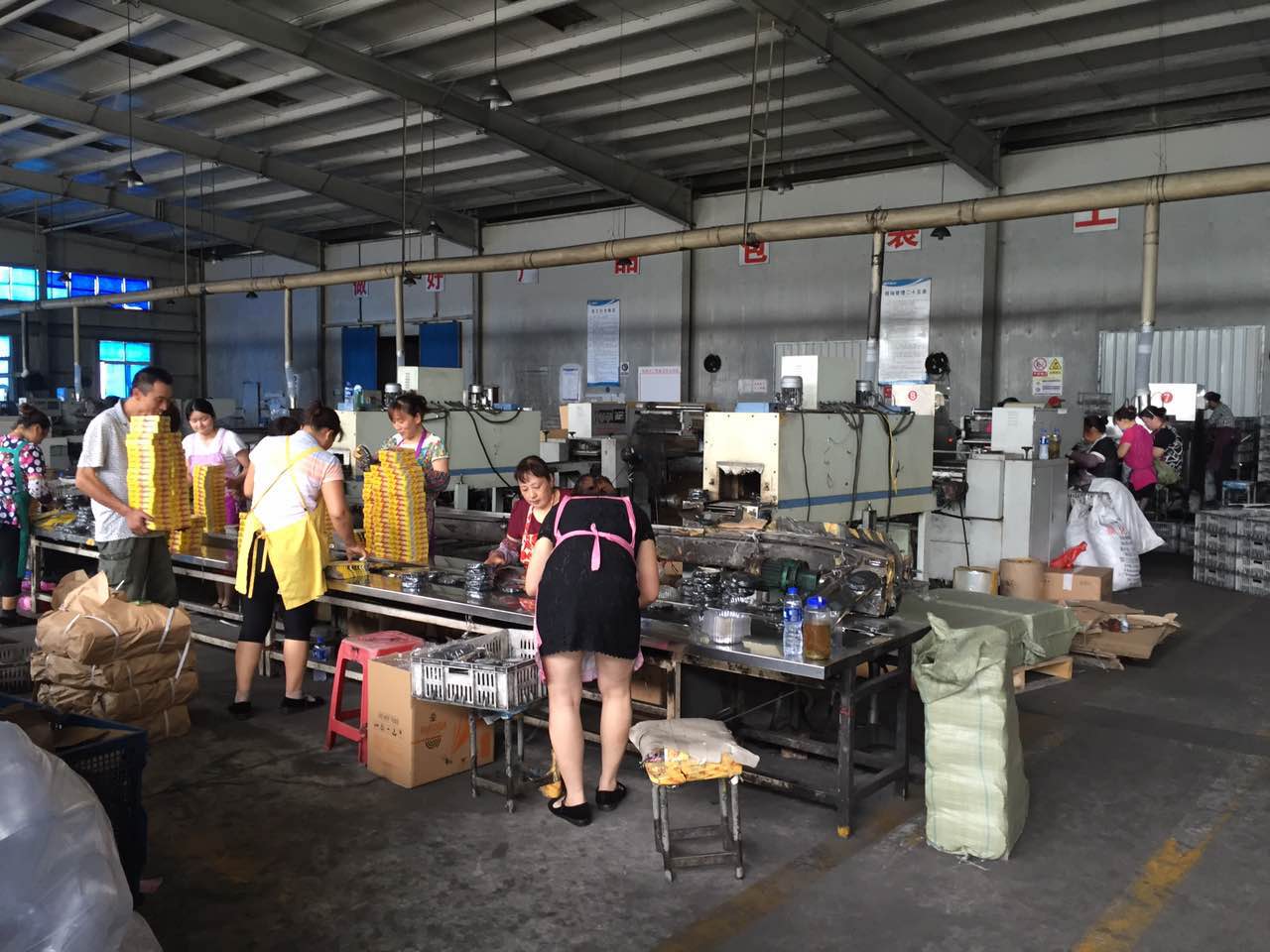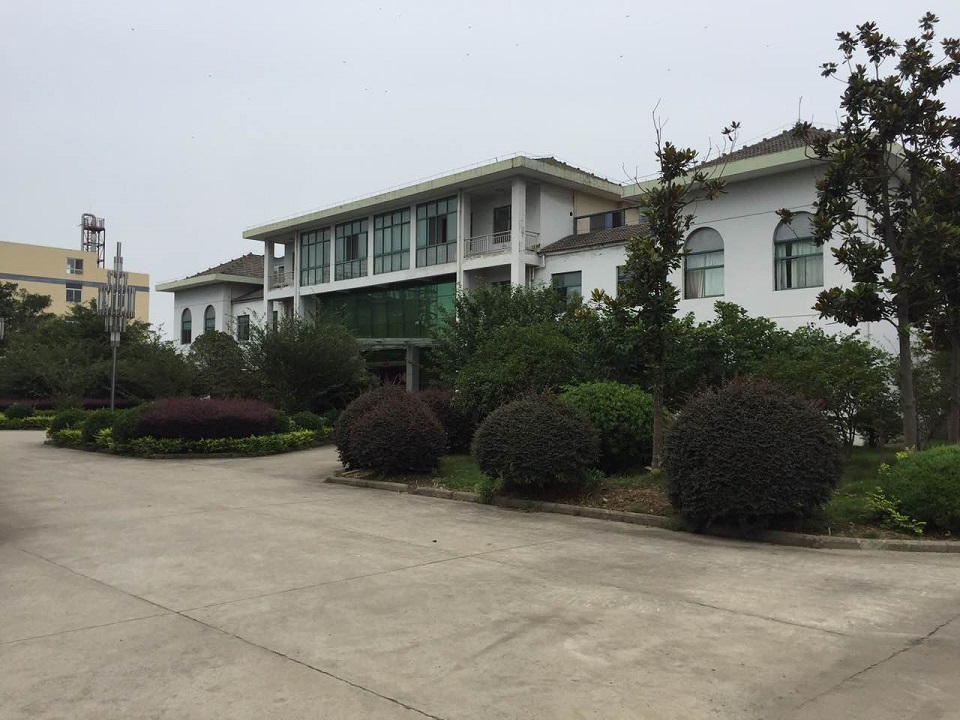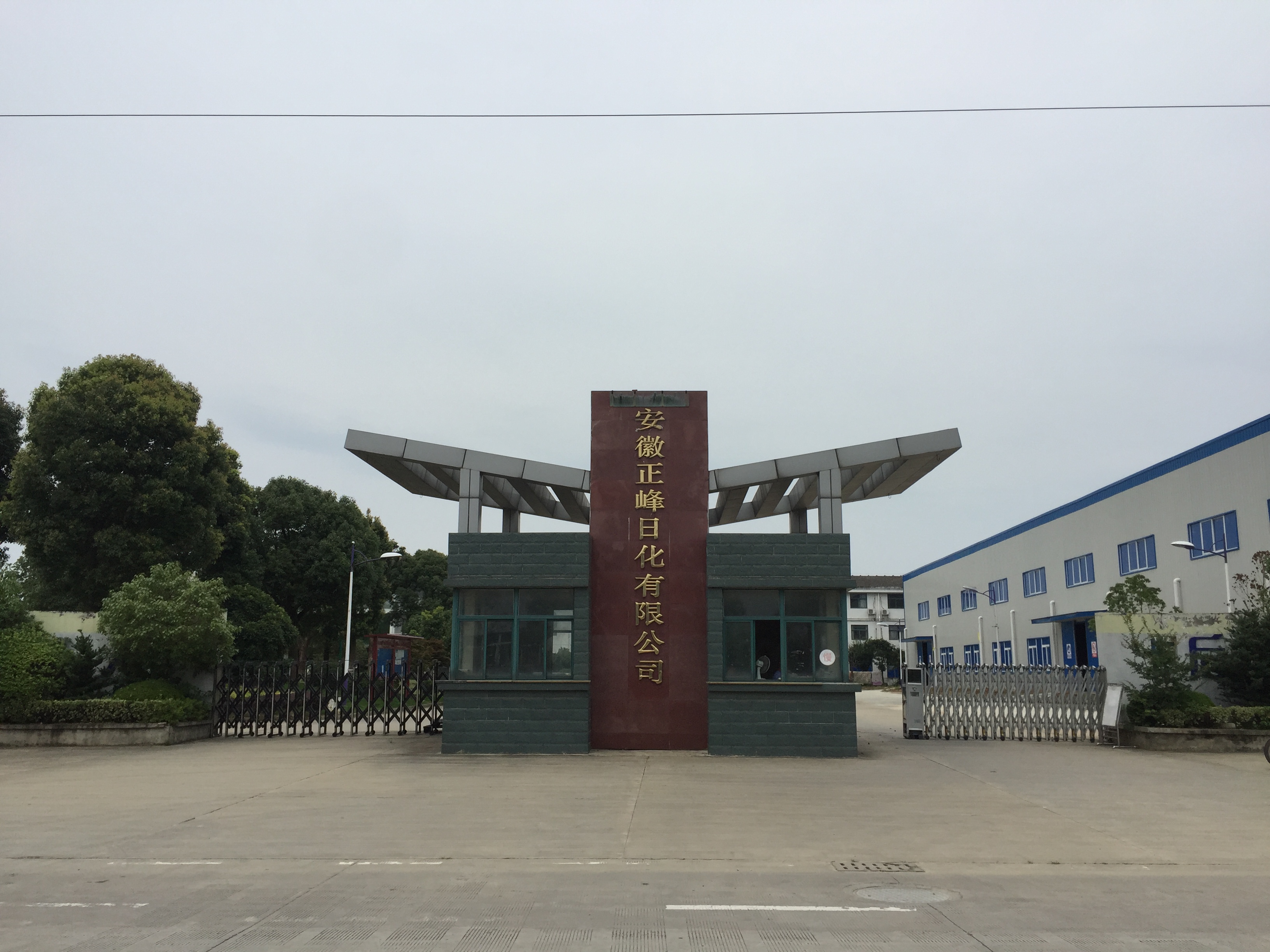 Anhui Zhengfeng Daily Chemicals Co., Ltd
Add: No.18 North JingLiu Rd, Economic Development Zone, Lu'an City, Anhui Province, China.
Main products: Mosquito coil, Electric mosquito mat, Electric mosquito liquid, Insecticide spray, PVC shrink film.
Product Categorie : Mosquito Coil